Dietra accelerates the movement of forward thinking organizations by:
Creating opportunities for growth;
Creating cultures that attract motivated and passionate employees;
Creating opportunities for positive change;
Moving organizations from thinking to doing.
We are a 501(c)3 non profit organization and we believe that our true profit is in the social profit experienced when communities are transformed.
We catalyze change like no one else...
Both And Partners, Inc consultant's work nationally and internationally supporting individuals, organizations, large systems and policy makers. We work to enhance an organizations, agencies, or persons impact and effectiveness.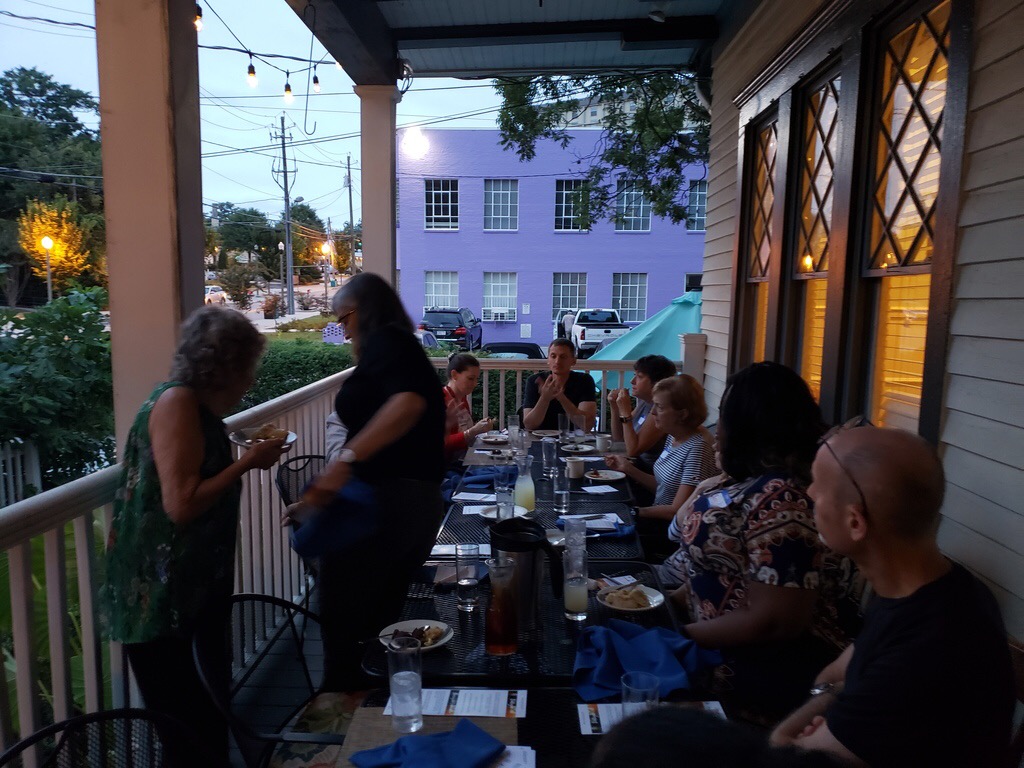 Conversations on race and equity. We create safe places for people to be brave.
When we considered how to commemorate the 50th anniversary of Martin Luther King's assassination, we could think of no better way than honoring those who have championed the ideals of his legacy each and everyday in metro Atlanta communities.
"Dr. Hawkins…your training was so amazing my attempts won't do it justice. It was tremendous and hopefully that can do it justice…"
—Donavan B.
Let us know how we can support you.
There's no commitment, pressure, or obligation.